About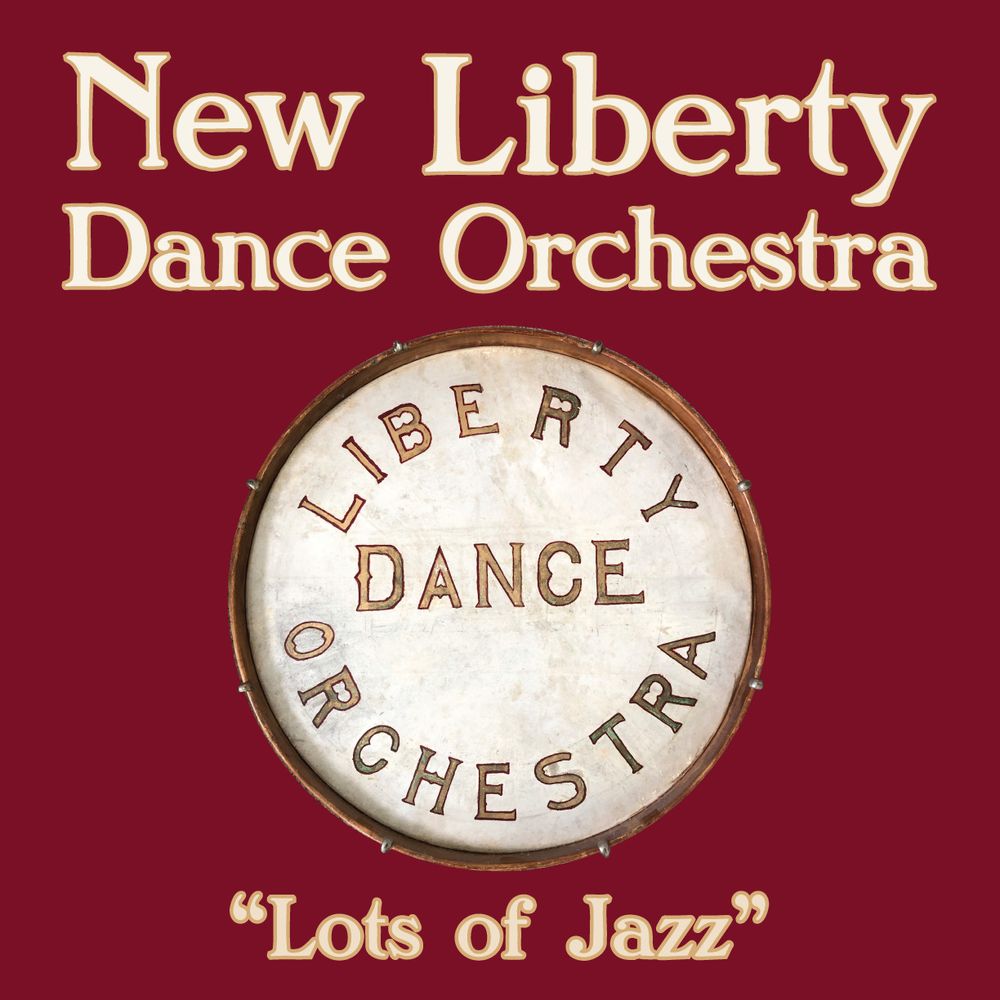 The New Liberty Dance Orchestra is under the direction of Matt Tolentino, and is the Cincinnati spin off of his Dallas-based Singapore Slingers orchestra, which was founded in 2008 and has garnered national praise and recognition for an authentic replication of days gone by.
Matt brings the same attention to detail to Cincinnati with his New Liberty Dance Orchestra, featuring some of the best musicians in the Queen City. Drawing on ragtime, hot jazz, and the roots of swing, the orchestra spans 1900 - 1935 and is sure to play something for everyone. Using original arrangements (we have thousands in our library) as well as horns, drums, and even microphones of the period, you'll hear all of those old recordings come to life... with pep and energy to suit the modern audience.
Back in the 1920s, Cincinnati was home to the Liberty Dance Orchestra, which was directed by Fred Hamm, under the auspices of the Benson Organization, which was founded by Edgar A. Benson. Based in Chicago, Benson was a bandleader and impresario who managed many bands, including those in surrounding midwestern cities like Cincinnati. They performed private high end functions and performed from time to time at the Kemper Lane Hotel (at the corner of McMillian and Kemper). Flash forward a good 95 years to when the bass drum turned up in a pawn shop outside of Cincinnati, instantly inspiring the name of the band.